META CONSCIOUSNESS ANALYSIS COACH CERTIFICATION TRAINING
"LIFE IS A JOURNEY, AND IF YOU FALL IN LOVE WITH THE JOURNEY, YOU WILL BE IN LOVE FOREVER." – PETER HAGERTY
Whoop WELCOME you are registered for a very exciting integration, experimentation, experiential and implementation journey of the Meta Consciousness Analysis Coach Certification Training with me, Penny Croal. So excited to introduce you to a new radical way to live our lives from a perspective of nature and live in love with life and our bodies, minds and spirit.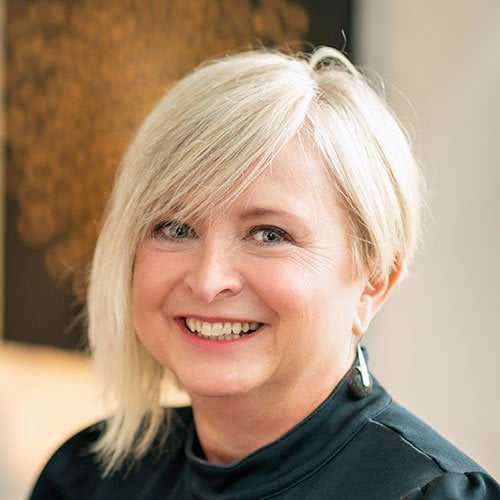 PLEASE TAKE TIME TO READ
AND SCROLL DOWN TO BOTTOM OF PAGE FOR LESSONS 
There are a few steps to start prior to the start of the workshop.

STEP 1
Do you feel you could do with a review of the introduction workshop? Click on the link to access Meta Consciousness Introduction Online – Change Ahead

STEP 2
Time to write your timeline Steps to Working With Penny – Change Ahead. If you have written a timeline previously then perhaps reread and you may notice you wish to add, subtract or change something.

STEP 3
If you are like me and like the old fashioned way of pen and paper, purchase an A4 folder so that you can keep all your downloads in one place.
Reminder emails will be sent, prior to each workshop giving you access to the software where all the videos will be recorded, alongside downloads, fun quizzes and resources etc.
IT IS IMPORTANT THAT WE CO-CREATE SAFETY AND COMMUNICATION
Privacy in your own home, no pets, children, spouses or relatives/friends.
Timings of punctuality and boundaries, please be punctual and turn up at least 5-15 mins prior to the start time.
Make sure your sound is working and WIFI connected.
Due to global interaction i suggest that we all can connect with each other via WhatsApp +447976819321 (this is only for emergency) Membership site here is for all other communication
Each session may be different in timings and breaks, however roughly there will be a break every 75 mins for 10 mins and a longer break 30mins for eating, walk in nature etc.
Please note that sometimes we may run over the time, it is at your discretion whether you leave or stay
Perhaps bring something along that is soothing for you, a crystal, a feather, a tarot card, a poem, a leaf, a stone even a soft toy, a postcard or a painting, something personal, that you can feel, touch, look at it, smell.
HAKALAU we will be starting of each session with this, so please make sure you have a drawing pin, dot or even blue tack that is no bigger than a drawing pin above eye level.
You may already have a plethora of questions, please email them to helpmeatchangeahead@gmail.com or if they are too personal penny@changeahead.biz and Kim and I will be sure to respond to them. Please note that Kim only works Mondays and Wednesdays and I will be available Mon, Wed, Thursday and Friday. MaryRose Moses O'Brien will be there to support you also Mrobrien8@gmail.com
Our first calls in Week One will be Thursday 20th and Friday 21st April 2023 both at 3pm – 8pm British Summer Time (BST).
ADD THESE TO YOUR CALENDAR.
The remaining calls are Thursday and Fridays as below, at the same time. Due to previous scheduled engagements, you will notice a few days are missing in some weeks.
Week Two: Thursday 27th and Friday 28th April 2023 3pm – 8pm BST
Week Three: Thursday 4th and Friday 5th May 2023 3pm – 8pm BST
Week Four: Thursday 11th May 2023 3pm – 8pm BST. No call on Friday 12th May.
Week Five: Thursday 18th and Friday 19th May2023 3pm – 8pm BST
Week Six: Thursday 25th and Friday 26th May 2023 3pm – 8pm BST
Week Seven: Thursday 1st and Friday 2nd June 2023 3pm – 8pm BST
Week Eight: Thursday 8th and Friday 9th June 2023 3pm – 8pm BST
No calls on Thursday 15th and Friday 16th June.
Week Nine: Thursday 22nd and Friday 23rd June 2023 3pm – 8pm BST
Week Ten: Thursday 29th and Friday 30th June 2023 3pm – 8pm BST
Week Eleven: Thursday 6th and Friday 7th July 2023 3pm – 8pm BST
Week Twelve: Thursday 13th and Friday 14th July 2023 3pm – 8pm BST
Week Thirteen Friday 21st July 2023 2pm-7pm BST.
No call on Thursday 20th July.
**BONUS** Follow Up dates to allow for integration and case studies and more answers to your questions: Thursday 7th September 3pm – 8pm BST Friday 8th September 3pm – 8pm BST
SUPERVISION/MENTORING CALLS:
Friday 6th October 2023 2pm – 3.30pm BST.
Friday 3rd November 2023 2pm – 3.30pm GMT.
Friday 1st December 2023 2pm – 3.30pm GMT.
Time Conversions
00:00 – 05:00 Australian Eastern Daylight Time (Sydney)
07:00 – 12:00 Pacific Time (San Francisco)
09:00 – 14:00 Central Standard Time (Chicago)
10:00 – 15:00 Eastern Standard Time (New York)
16:00 – 21:00 Central European Standard Time (Berlin)
19:30 – 00:30 India Standard Time (New Delhi)
16:00 – 21:00 Eastern Europe Time (Cairo)
Join Zoom Meeting Meta Consciousness Analysis Coaching programme
https://us02web.zoom.us/j/85056005511? pwd=NWt3Zk1iL0tkeTl5K3dNSSsyV2J0QT09
Meeting ID: 850 5600 5511
Passcode: 679397
One tap mobile +443300885830,,85056005511#,,,,*679397# United Kingdom
+441314601196,,85056005511#,,,,*679397# United Kingdom
Meeting ID: 850 5600 5511
Passcode: 679397
Find your local number: https://us02web.zoom.us/u/keIkowG0WT
The Zoom link remains the same for each session.
NOTE: All live classes will be recorded and posted on our learning platform at Learndash usually between 24 and 72 Hours. However 80% of lessons must be attended live to obtain certification.  
Contact helpmeatchangeahead@gmail.com for more support.
Warmest wishes and virtual hugs,

Penny Croal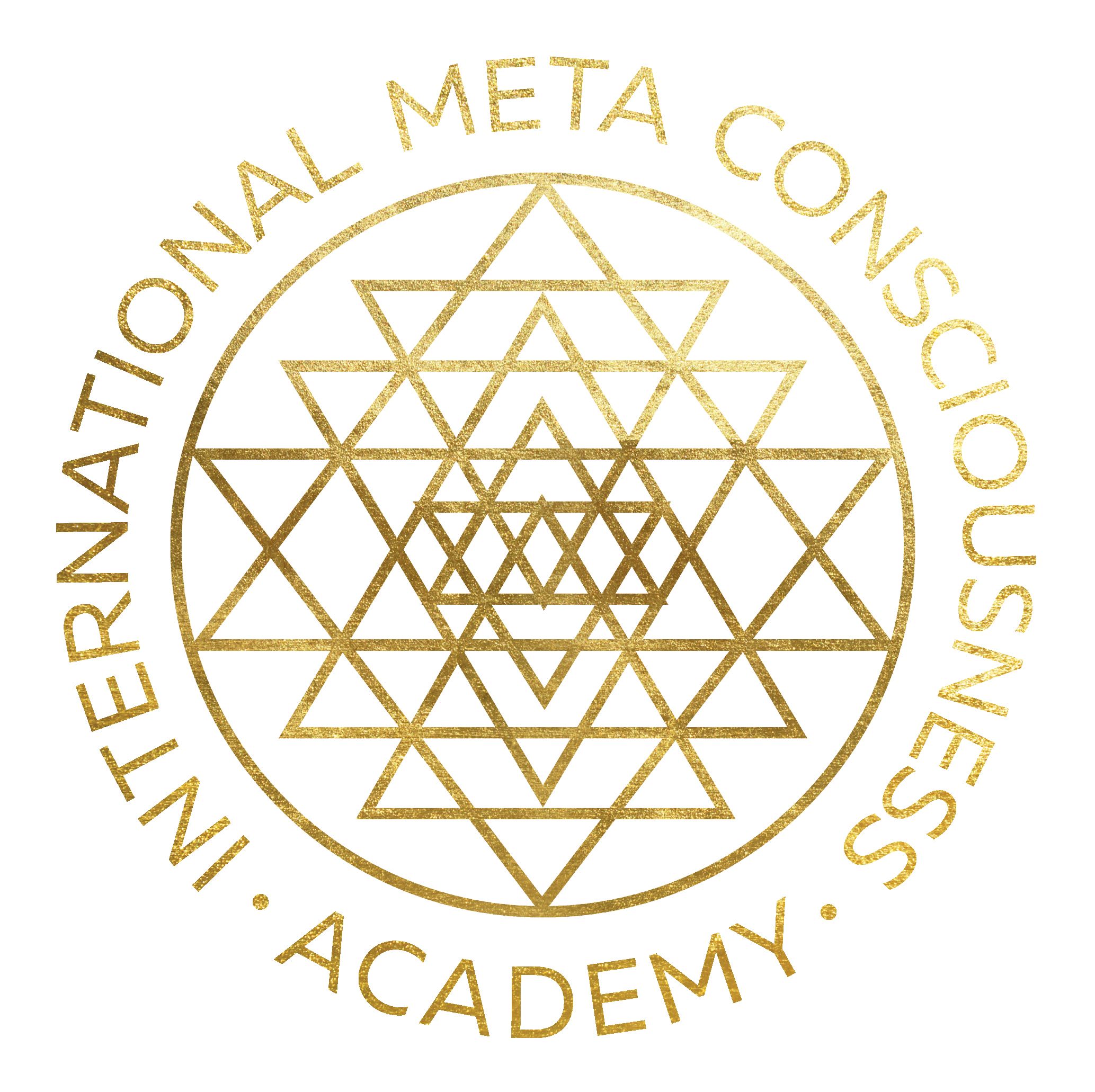 Login
Accessing this course requires a login. Please enter your credentials below!